My all time favorite place to stay in San Francisco is the Union Square area. I've stayed there on several trips to San Fran, and have been pleased with each place I've stayed.
So when my boyfriend told me he had a conference up there, I immediately looked to Union Square for a hotel.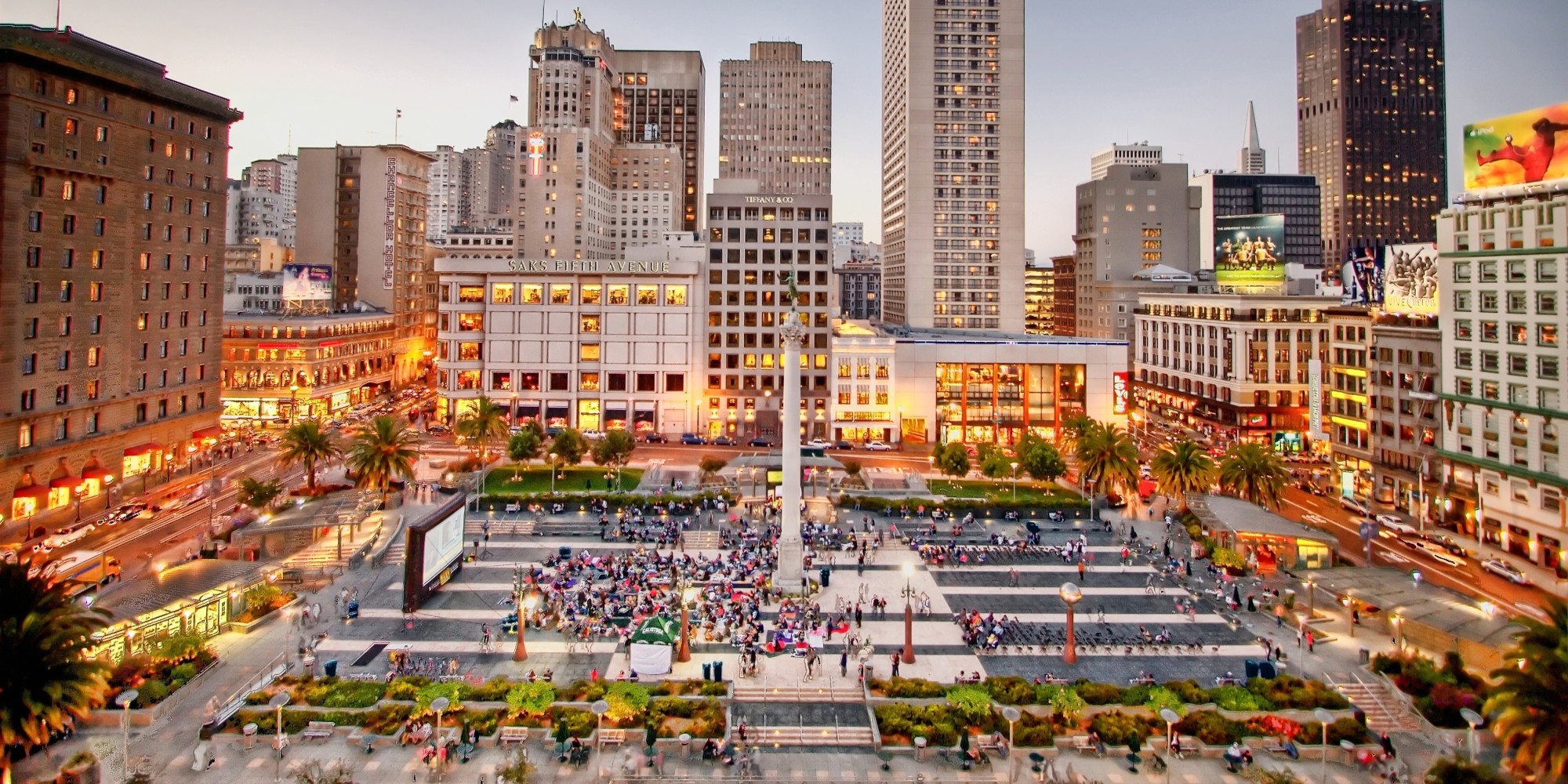 Union Square is within walking distance of many San Francisco attractions, and it has easy access to even more. My favorite reasons to stay there? (1) The Powell/Market Street cable car, and (2) there are two H&M stores.